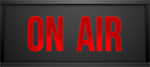 PiperPeach Español coming soon.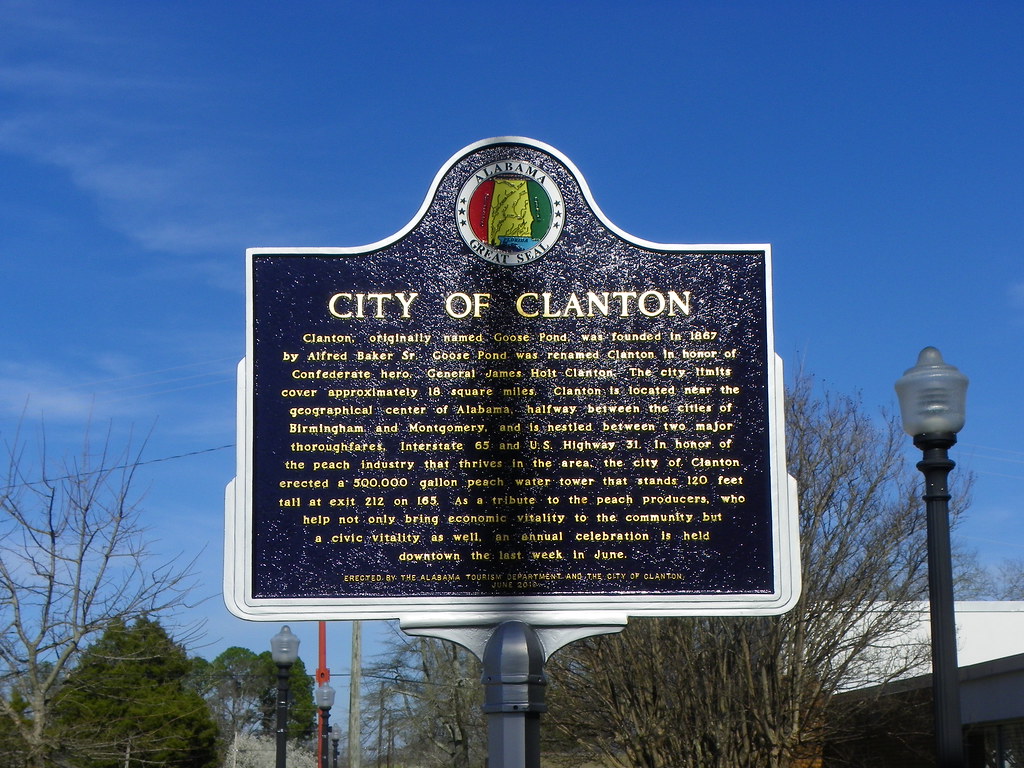 Sights, Sounds
& Souls of the South
Welcome to Sights, Sounds, and Souls of the South! I can't wait to introduce you to restaurants, bands, parks, people, and so many other neat things in this beautiful place we call the South. If it's of interest and below the Mason-Dixon Line, you might just find out all about it right here. From BBQ joints to amazing mayors and everything in between, we will cover the South like you've never seen. Stay tuned to Piper Peach Radio and Sights, Sounds, and Souls of the South…it's going to be a great ride!
*Would love to hear about your neat Southern sights, sounds, and souls! Email me–
sightssoundssoulsofthesouth@gmail.com
A D V E R T I S E M E N T S
Chilton County, Alabama is located in Central Alabama off of I-65 just south of Birmingham, and just north of Montgomery. Known for its peaches, Chilton County is a hotspot for tourists during the summer. From Lake Mitchell to The Peach Festival, Chilton County has something to offer for everyone.
Piper Peach is proud to partner with The Chilton County Chamber of Commerce to keep our listeners up to date with the most current events going on in, and around, Chilton County. Click on the picture for a list of events!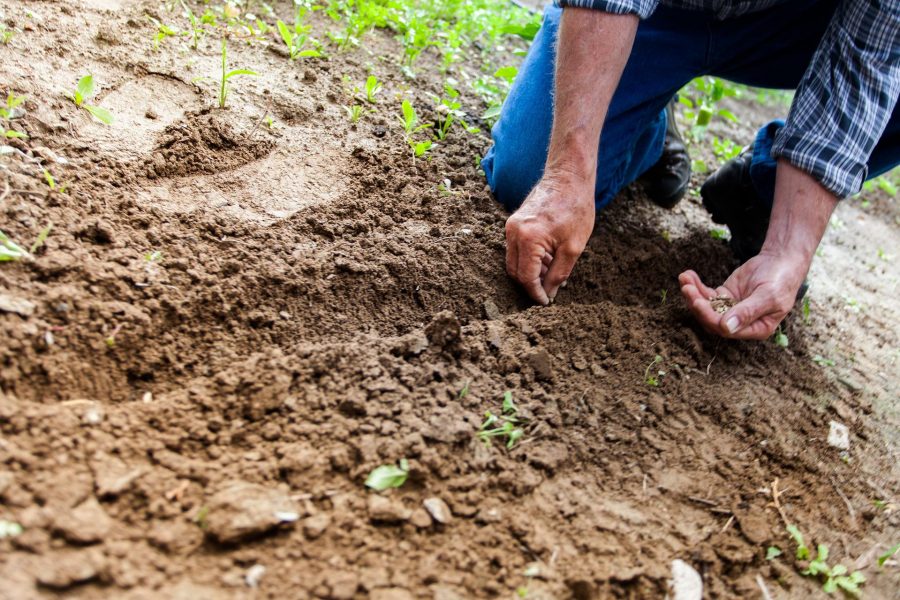 Soil samples are very important for small plots or large pots; before planting and applying…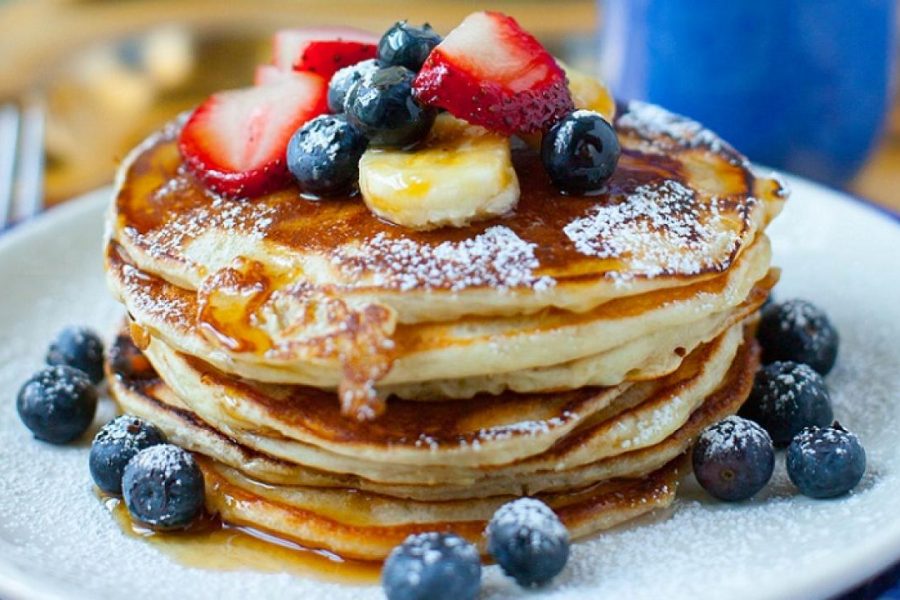 I am not a breakfast person! Don't get me wrong. I love scrambled eggs, bacon,…