LOCAL BUSINESS RADIO SPOT RATES
We offer 30 second and 60 second spot packages during any or all of our programming, 24 hours a day, 7 days a week. You can choose to air your commercials during particular dayparts, specific shows, or spaced out equally during your campaign.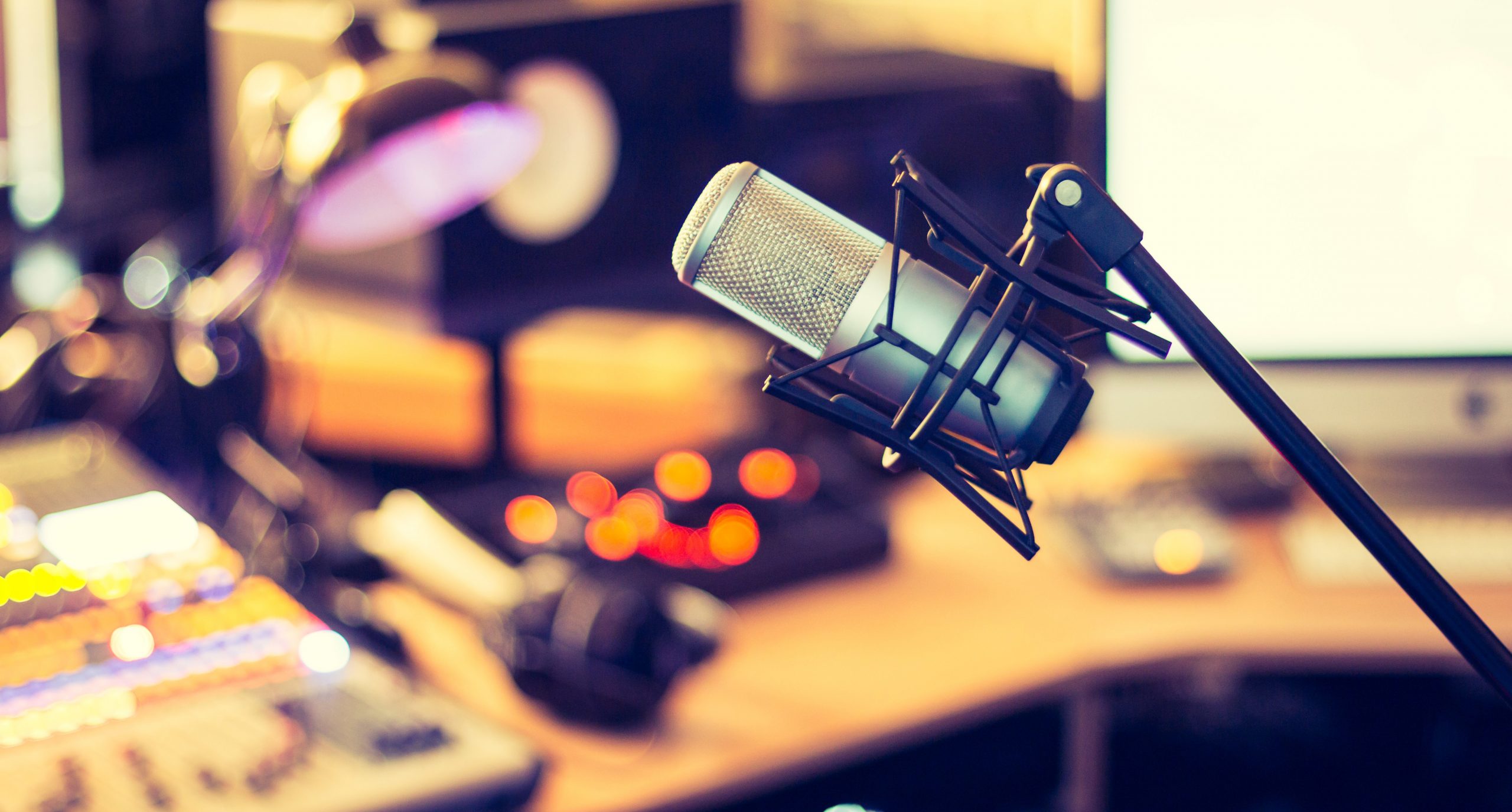 BASE RATE
$10 per play for 30 second commercials
$20 per play for 60 second commercials
$50 to write and produce your radio ad
DAYPARTS
6am-10am Morning Drive
10am-3pm Midday
3pm-7pm Afternoon
7pm-12am Evening
12am-6am Overnight
* Ads are broadcast at: 15min and 45min of each hour.
* Minimum purchase of $200 required
* All advertisers must pay up front before airplay
* Pay online! Scroll down for payment instructions.
FLAT RATE PACKAGES
$250 per month (6mo min) 250 monthly impressions
$350 per month (6mo min) 350 monthly impressions
$500 per month (6mo min ) 500 monthly impressions
SHOW SPONSORSHIPS
If your target audience aligns well with one or more of our programs, contact us to discuss how you can become the primary sponsor of a PIPER PEACH RADIO show or block of time.
Hourly News (6am, 7am, 8am, 9am, 5pm, 6pm, 7pm, 8pm)
DJ Shows (See Shows)
LIVE STREAMING EVENTS
We are regularly on-location providing live streaming remotes for businesses and events. If you would like to bring PIPER PEACH RADIO to your business or event, please contact us and we will customize a remote package to meet your needs.
With leading visitor analytics, advertising on PiperPeachRadio.com is a great stand-alone option or addition to your radio advertising campaign.